A fair price with no surprises
At Inbox Movers, we pride ourselves on a job "well done." Those are not just words to us. We understand that a move "well done" is a move done with efficiency, patience, respect and care—for your belongings and for you. We congratulate you on your courage to embark upon this new journey. Inbox Movers will get you to your destination quickly, safely and whole.
Up front pricing. Excellent service. Full accountability.
Even the most exciting and positive transitions involve hundreds of moving parts, inconvenient interruptions to your routine, and concerns about the unknown. So, when considering moving companies, you need an experienced, trustworthy, understanding partner—not more surprises.
Up Front Pricing
We will work with you well in advance of your move to carefully identify and manage all the intricate variables—your inventory of belongings, the logistics of your journey, and your scheduling and budget constraints. We will then provide you with a fair and accurate price that we will stand by.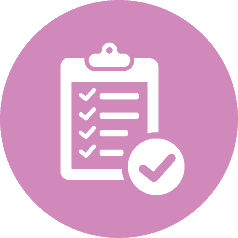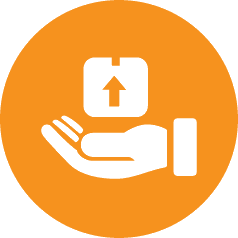 Excellent Service
Inbox Movers has moved tens of thousands of individuals, families, and businesses—down the street and across the globe. But we understand that none of them are "just like you." You and your move are unique. We define service as standing by our promise to manage your move well—and to get you there quickly, safely and whole.
Full Accountability
We are insured, bonded and approved by the U.S. Government to manage moves for Department of Defense, ensuring we meet the world's most stringent demands for quality, efficiency and service.