Inbox Movers has services that move you, literally. You and your belongings will be well taken care of when you choose Inbox Movers.
Not only do Inbox Movers services get your household goods where they need to be, but we do it efficiently and with the utmost care. We don't mess around at Inbox Movers; our household services were created to make your move easy and stress free. We may be a moving company but Inbox Movers takes pride in the work that we do, and it shows.
Services That Move You
We are a moving company unlike any other and we strive to serve our customers better. Allow us the pleasure of letting you know a little bit more about us in order to make your decision easier. At Inbox Movers we know there is nothing better than receiving top notch moving and customer services, and we're here to provide that to you.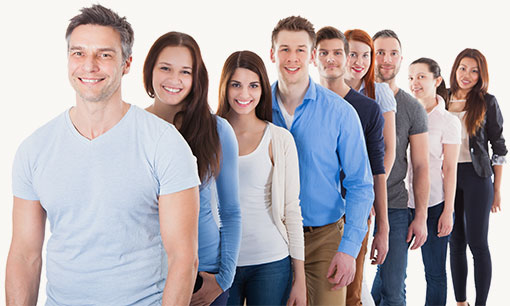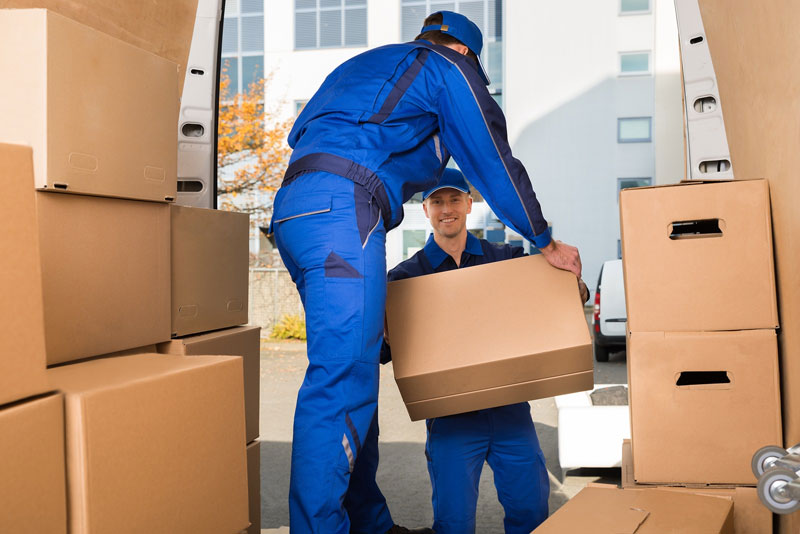 Dependability at its Finest
Because we have such superb moving services it's no surprise that Inbox Movers comes first in dependability as well. Each and every Inbox Movers team member is trained to the highest degree in order to ensure great customer services and in depth knowledge regarding your move. All of our Inbox Movers representatives have the answers to your moving questions and concerns, and with smiles to spare. Plus our moving crew is comprised of experienced veterans to make sure your move runs as smooth as possible.
You can count on the Inbox Movers crew to get your move done right. Get in touch with a Inbox Movers representative and let's get started planning your move.