Settle in sooner.
Start moving.
We are focused on providing our clients with the highest
level of quality and excellent customer support.
Get an estimate
Residential moving
We'll be your champion and safeguard your long distance shipment, getting it where it needs to be on time, every time!
Energetic team
Experienced professionals
Long distance moving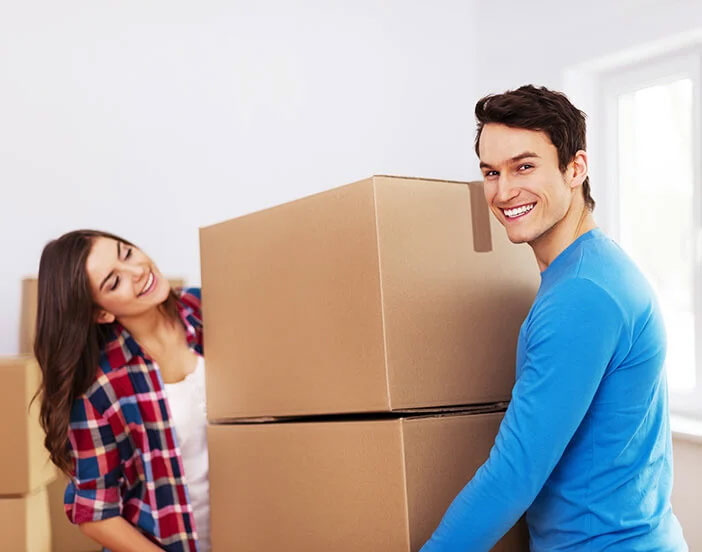 Commercial moving
Once you've shared your needs, concerns and suggestions with us, we will present a comprehensive plan for your review, input and approval.
Business relocation
Long distance moving
Industrial moving services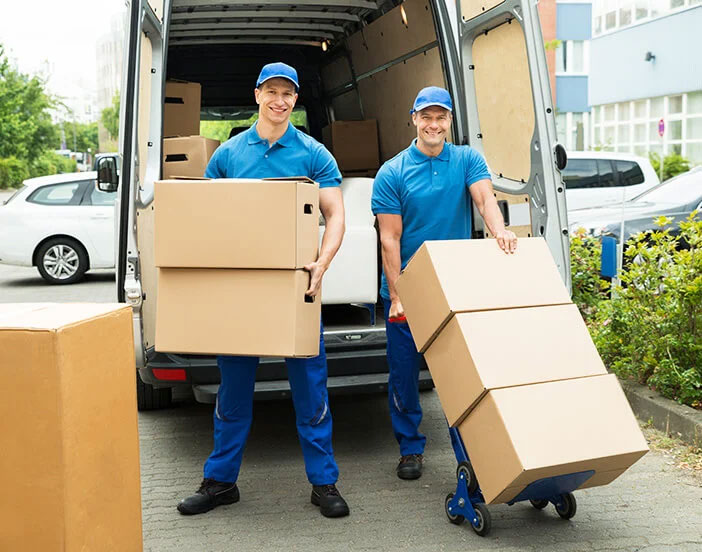 Storage solutions
Our Storage Facilities are managed with a very basic philosophy: store it safe & dry and make sure everything comes out in the same condition it went in.
Industrial storage racks
Inventory management
Reliable and innovative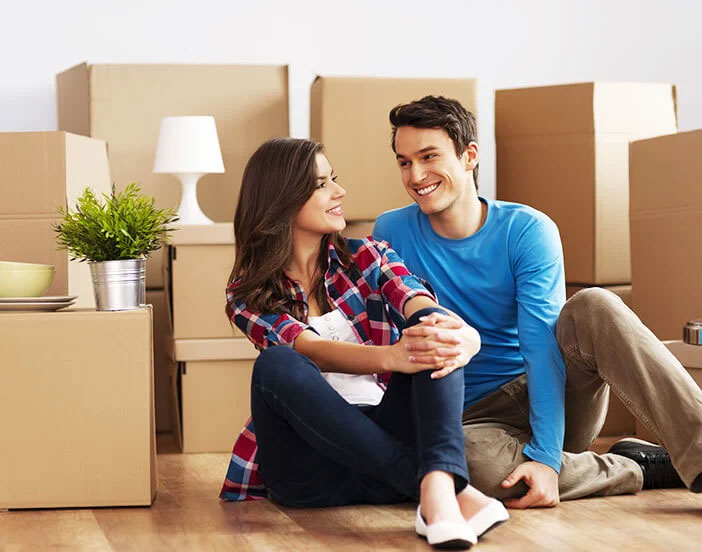 Packing / Unpacking
In our experience, the most underestimated aspect of moving is not the effort required to transport one's belongings, but the actual process of packing and unpacking them.
Same day shipping
Competitively priced
Professional packaging material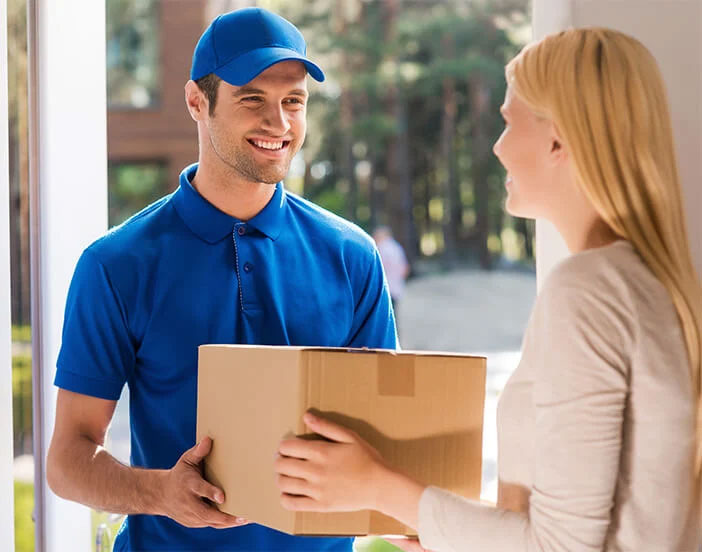 Moving is easy
We offer professional packing supplies to meet any level of need.
Take the hassle out of moving your goods and request a quote today.
Book our service

Once you get all your question answered from us, you can book our services.

Professional packing

Feel relaxed as we will take all your packing headaches for your goods and stuff.

Transport service

We'll assure you a safe and timely transportation all your goods to your new locations.

Home cleaning

Before you move into your new home or after you leave old one, we can get it cleaned.
Need expert moving advice?
You've come to the right place.
Explore our blog for insightful articles, personal reflections and ideas that inspire action on the topics you care about.
Hear from our customers
We are very proud of the service we provide and stand by every product we carry. Read our testimonials from our happy customers.
Find answers and general information
A list of frequently asked questions to help you understand how it works.
1. When is the best time to move?
There are two answers to this question.
If you want the best weather and full comfort for your move, summer is definitely the time when you should move.
If you want the best price for your move, then the off-­peak season is the recommended time for your move. For moving, the off-­peak season is winter.
2. How long does it take to move?
The best answer to this question is – it depends. There are many factors that influence how long your move will last. The weather, the distance, the size of your relocation etc.
3. How is the cost of my move determined?
Unless you have been given a binding estimate, the exact cost of your move cannot be determined until after your shipment has been loaded on the truck and weighed.
If additional services are requested or become necessary after loading and weighing, additional charges will be incurred. Basic transportation charges depend on the actual weight of your goods and the distance they will travel.
The total cost will include these transportation costs, any charges for Full-Value Protection, plus charges for any additional convenience service package you may add or "accessorial" services (such as packing and unpacking) performed by our agent at your request. These charges are based on "tariff" rate schedules.
4. How and when should I pay?
A deposit is required at the time of booking. We require all charges be paid in full before your shipment is unloaded at destination (unless prior arrangements have been made for later billing).
Payment for your shipment can be made by one of the following methods: Cash, American Express® Card, Visa® or MasterCard®. Personal checks are not accepted for long distance moves.
If storage at destination (storage-in-transit) is necessary, all transportation charges must be paid at time of delivery of the shipment to the warehouse.
5. Can my possessions be stored temporarily?
If you are unable to take immediate possession of your new residence, your belongings can be stored at reasonable cost in our state of the art warehouse.